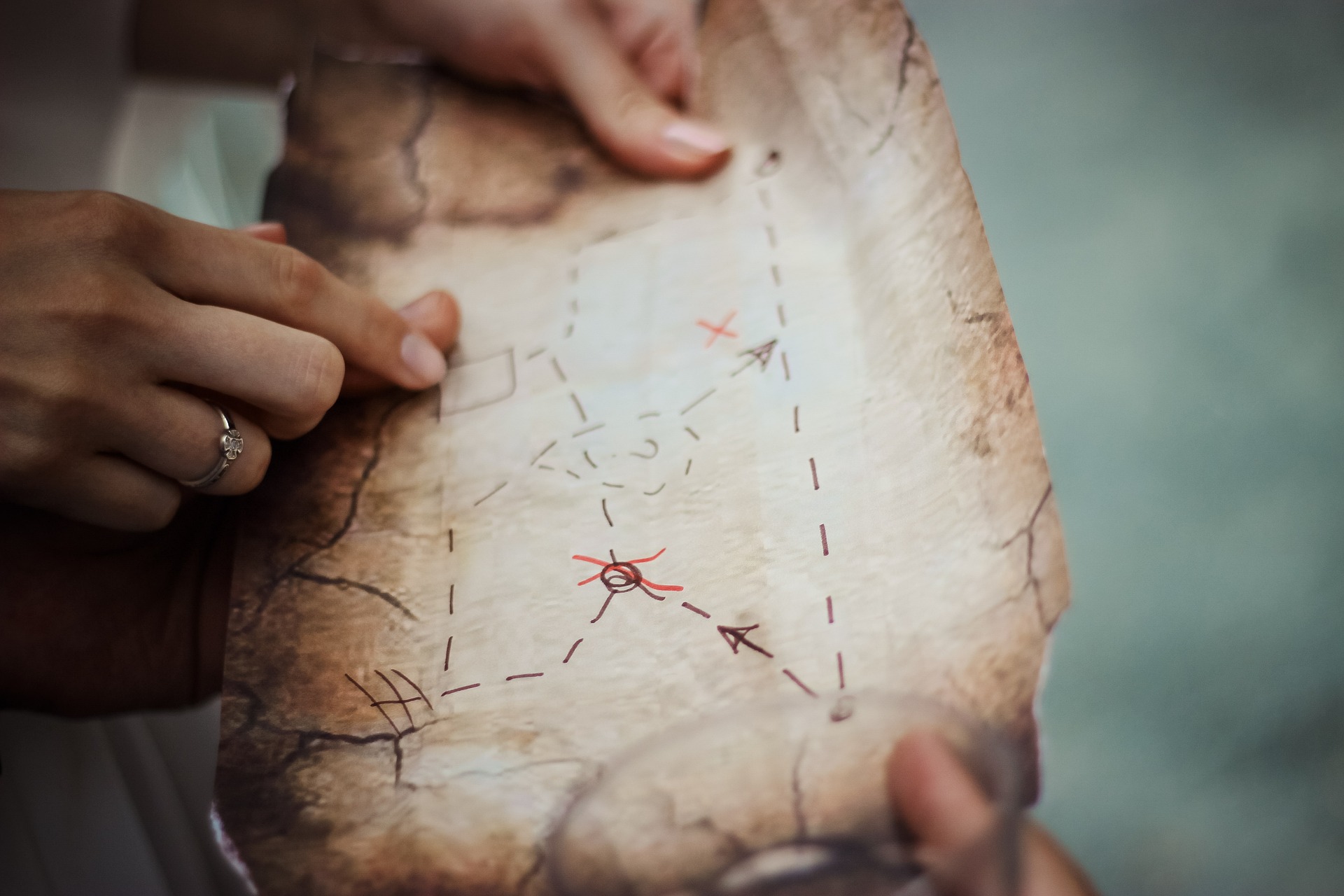 Educational collaborative story telling
Troubled waters is the first in a series of fantasy table top role playing games, teaching the thinking tools presented in the books by Goldratt. Sitting around a table, guided by a storyteller, the participants get to apply the methods during a fun adventure.
There will be elves, dwarves and really good problem solving techniques.
Group size: 4-6 people
Duration: 3h including breaks
Theory of Constraints is a collection of thinking tools. Goldratt presents them in a series of books starting with The Goal.
Contact me for scheduling a session or book a meeting for more information.
Testimonies
2022-09-27
TROUBLED WATERS
We did an active role-playing session led by EsterDaniel as one of the main parts of our team-building and skill-development event. The exercise was both very fun for all the participants and also both introduced and practiced new soft skills in a novel way. I think the new skills became part of the participants' active toolbox to a much larger extent compared to a lecture or more traditional exercise since they had the chance to both discover the techniques under EsterDaniel's guidance, and also use them themselves
Johan Heander
Founder
Timezynk AB