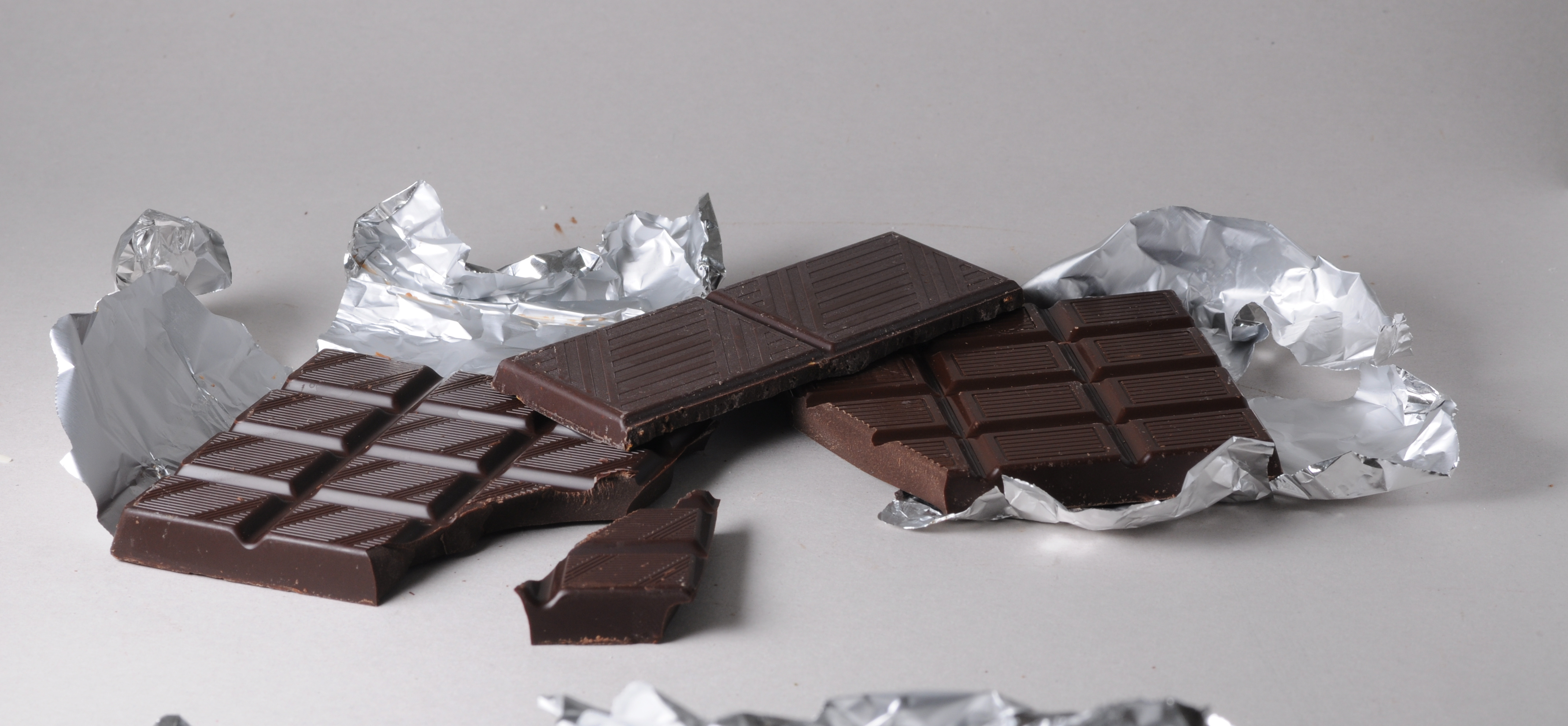 Want some content?
Need inspiration? I am an appreciated speaker and can talk on a lot of different topics.
Testimonies
Nov 27, 2021
PUBLIC SPEAKING
Ester Daniel is an excellent speaker who backs up theories and statements with facts and research.
Ester Daniel is also entertaining and captivating to listen to.
I highly recommend Chocolate Driven Development and look forward to seeing where it leads.
Sara Winter
Competence Manager
Qlue AB