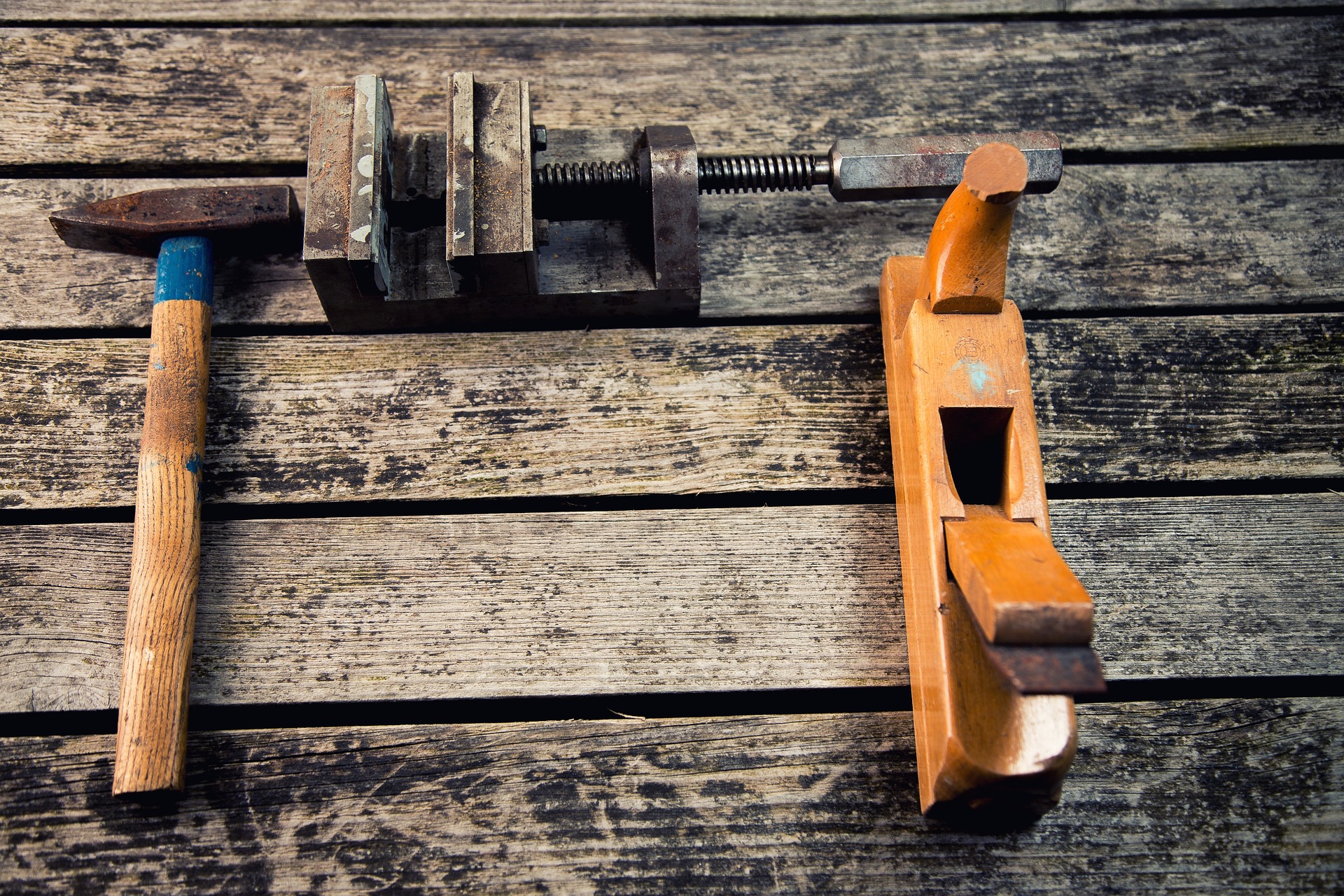 Improving team performance in every day work
A technical agile coach teaches the technical skills required for agile software development. The coach works with the entire team in the production code.
Coaching and teaching is mixed by using dedicated learning hours, and then work together in the production code in an ensamble.
Send your team to a course and some of them will remember part of it. Let a technical agile coach work with your team and they will apply what they learn from day one.
When working with the team, in production code, while coaching and teaching, the content can be tailored to the need of both the team and the code base.
Everyone will learn the same things, and see that it is applicable in their every day work.
Testimonies
during 2020
TECHNICAL AGILE COACHING
When Ester Daniel coached the team, learning and knowledge sharing sped up.
I was new to the team at the time, so working with a collaboration expert helped a lot. There is no magic involved; I would have gotten to know the codebase anyway. But with Ester Daniel helping the team, I became productive much faster.
The tools Ester Daniel brought us are still in use and help us make progress. They are common things, like retrospectives, but introduced in a way that fit our team.
Deyaa Orfali
Product Owner
Timezynk AB